Evening Kaiseki dining packages, seasonal culinary perfection.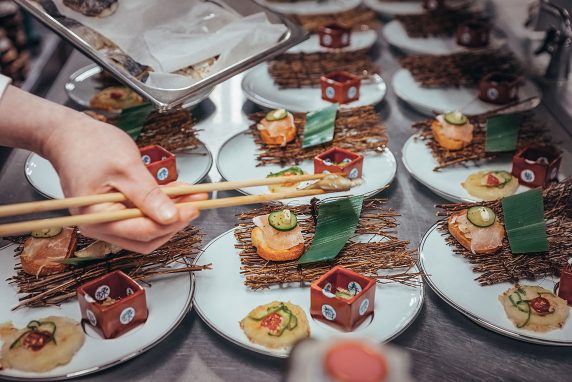 Book a dining experience of a lifetime with an evening Kaiseki meal package,  our chefs source the very best in ingredients from the local area and across Japan to create a multi-course Japanese feast.
Dating back centuries to Zen Buddhism and the royal courts of ancient Japan Kaiseki is a meticulously prepared, exquisitely served multi-course meal that showcases the chef's skills and the beauty and flavour of the local areas seasonal intricacies.
Kaiseki is the embodiment of "omotenashi" which means wholehearted hospitality and leaving guests with a feeling of ease and contentment.
For more information and prices please contact the reception and inform them of any special dietary requirements.
一覧