A sanctuary of serenity between
the ocean and the mountains
A crafted blend of Japanese traditional ryokan culture and
modern architecture creates an exclusive
Nagomitsuki's original ryokan style.
Located in the heart of the ancient fishing village now the bustling town with a culinary delights,Nagomitsuki is the perfect balance of old and new.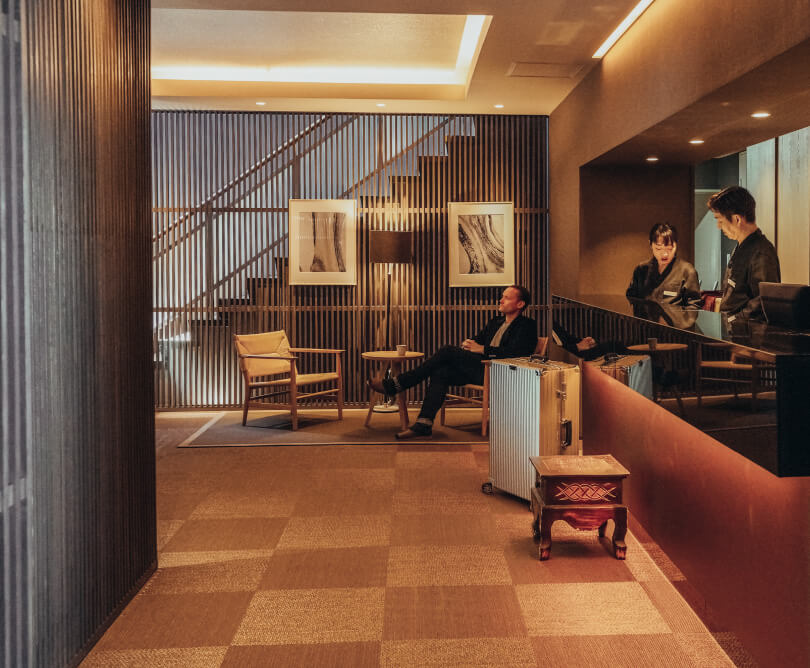 Modern Reception Area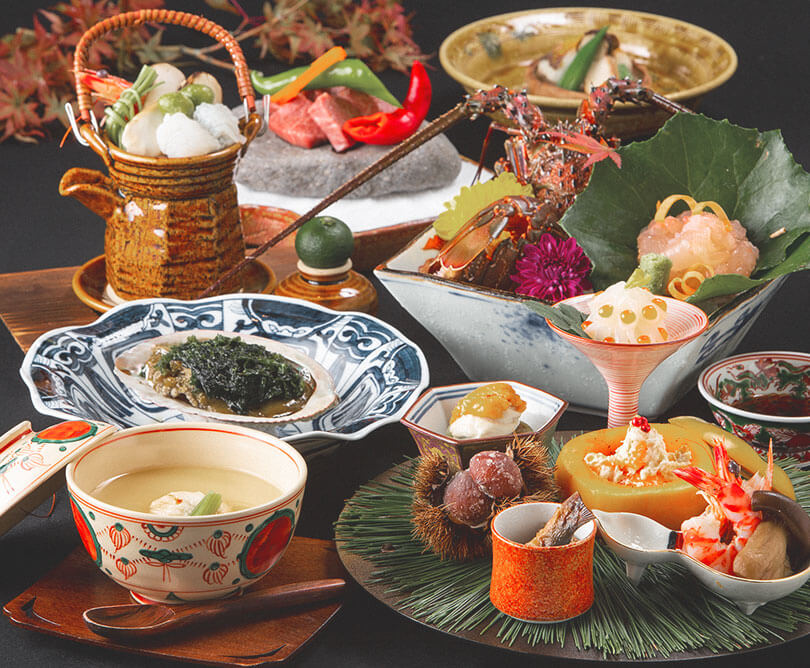 Abundant Nourishment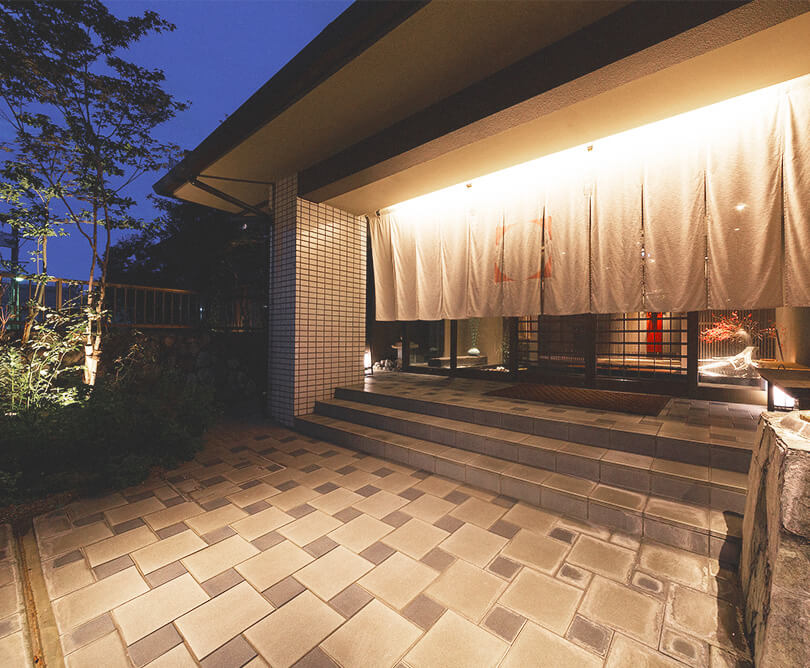 A retrolutionary interior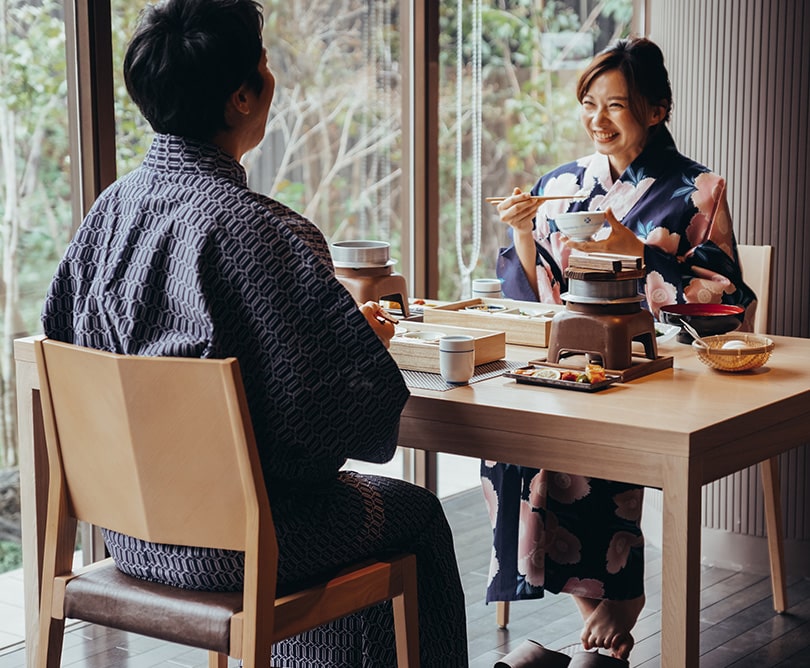 Dining Room With Garden View
EXPERIENCE
True ryokan hospitality
Japanese Ryokan's hospitality combined with mineral-rich hot springs called 'Onsen', is ready to serve you.
STAY
Nagomitsuki's Original Motives
While maintaining the traditional element of Japanese culture of the Ryokan experience, Nagomitsuki uses modern architecture with a sensible interpretation of harmony.
DINE
Kaiseki dining excellence
Food plays an essential part in the Ryokan experience and is reflective of the local area and long-standing
Japanese traditions.
DISCOVER
Real Japan
Beppu is a world-famous Onsen city and is renowned for its variety of natural hot springs, luxurious local cuisine with fresh seafood ingredients provided by the hospitable locals.