A place for adventure, ellegance
and inspiring seasonal beauty
A world-famous spa resort on the southern Japanese island of
Kyushu, resting between the blue waters of the Beppu Bay and
the forest-clad volcanic mountains of Yufu and Tsurumi.
Kannawa Onsen district is home to more than 2,000 nutrient-rich water, mud, steam and sand onsens and has a long been revered as one Japans best Onsen area's for its variety
of high-quality mineral-rich healing waters, beautiful natural landscapes and excellent local foods and produce. Aside from the rich onsen culture, Beppu also hosts many cultural
events, sights and attractions such as the impressive 8th century Usa Jingo Shinto Shrine and the Jigoku hot springs in central Beppu town. Whether to relax, rejuvenate and
absorb the local environment, sightseeing or outdoor adventure, Beppu and the surrounding area is a wealth of experience and a unique look into Japanese culture and society.
Beppu Town
Beppu is famous for its hot springs that vary in water quality and color.
You can enjoy various hot spring experiences in Beppu.
Especially you can see 6 distinctive hot springs
such as a sea-colored hot springs on Gigoku Tour.
If you want to look around Beppu, please contact front desk.
Our natives will be glad to help you.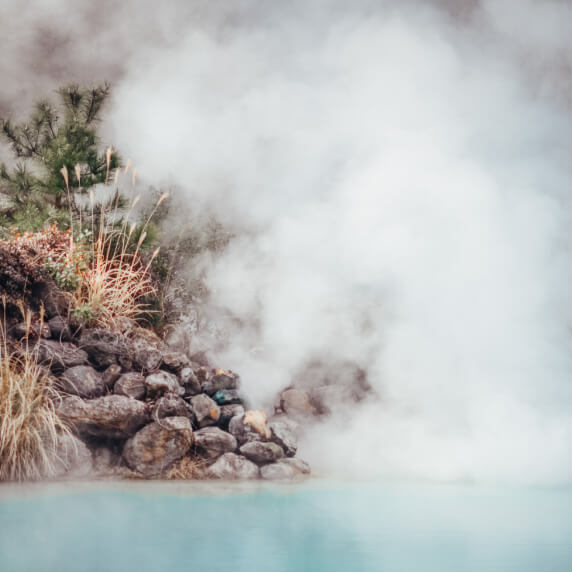 Oita & Kyushu
Oita-Ken(Oita Area) is also called "Onsen-Ken"
because hot springs are the most abundant in Japan.
Not only are there various hot springs but also many activities
you can only experience in Oita.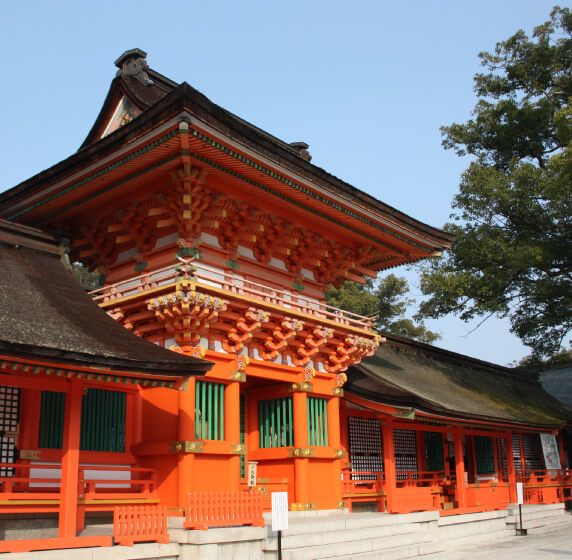 Activity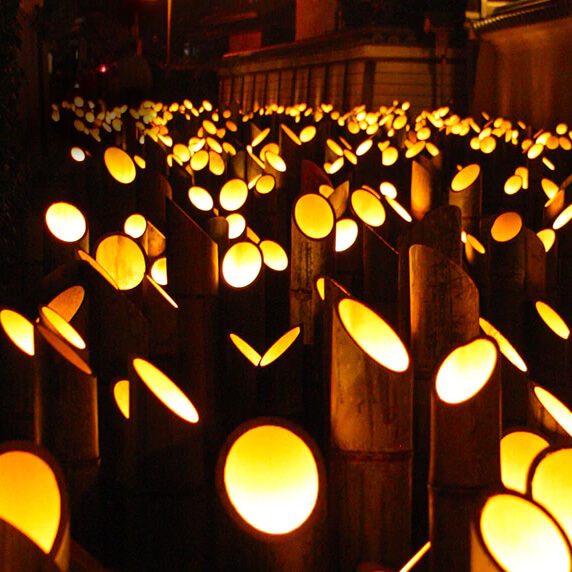 Tours and guide services
We have arranged Beppu tour guide maps for visitors. We would be glad to answer any concerns or questions you may have.