Beppu town welcomes the 2019 Rugby World Cup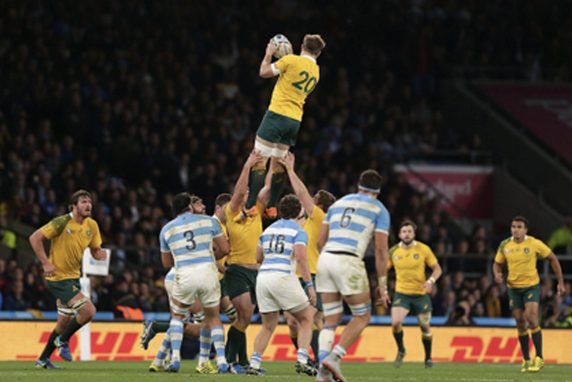 2019 see's Japan hosting the much awaited Rugby World Cup,  and where not a better place to relax those athletic sores than the healing waters of Beppu.
Beppu City has many high quality hot springs and produces more hot spring water than any other city in Japan.
Beppu is visited by eight million people yearly and is an international tourist city with a hot spring culture.
With steam rising from every corner of the city, visitors will be transported to a different world with all of the varieties of hot springs that Beppu has to offer.
Teams staying in the Oita region will be as follows;
Canada

Wales

Australia

New Zealand

Teams in knockout phase
Games begin in OITA Stadium from the 2nd until the 20th of October.
For more information visit
https://www.rugbyworldcup.com/team-camps/Beppu-City
一覧